Born out of shared love of portable&functional products with stylish&unique design, aulumu create considered solutions fit for the modern lifestyle, and offer urban tech style products to enhance daily life and work.
1 year ago, aulumu's founder - an independent designer - Hou, was looking for a portable power bank for his iPhone 12 Pro Max, and he found that most of the power banks on the market looked quite the same. They are purely functional and dull with big size, heavy weight, and boring design. It's inconvenient to carry around and hard to distinguish from others. 
As a veteran designer, while using these tech accessories, Hou is always observing the details of products and considering the relationship between products and user. He tries to figure out how to make them empower the modern lifestyle and enhance our daily work with flexibility. More importantly, how to make them get their unique style and easily set them apart from others.
Committed to make functional and unique product, he created aulumu.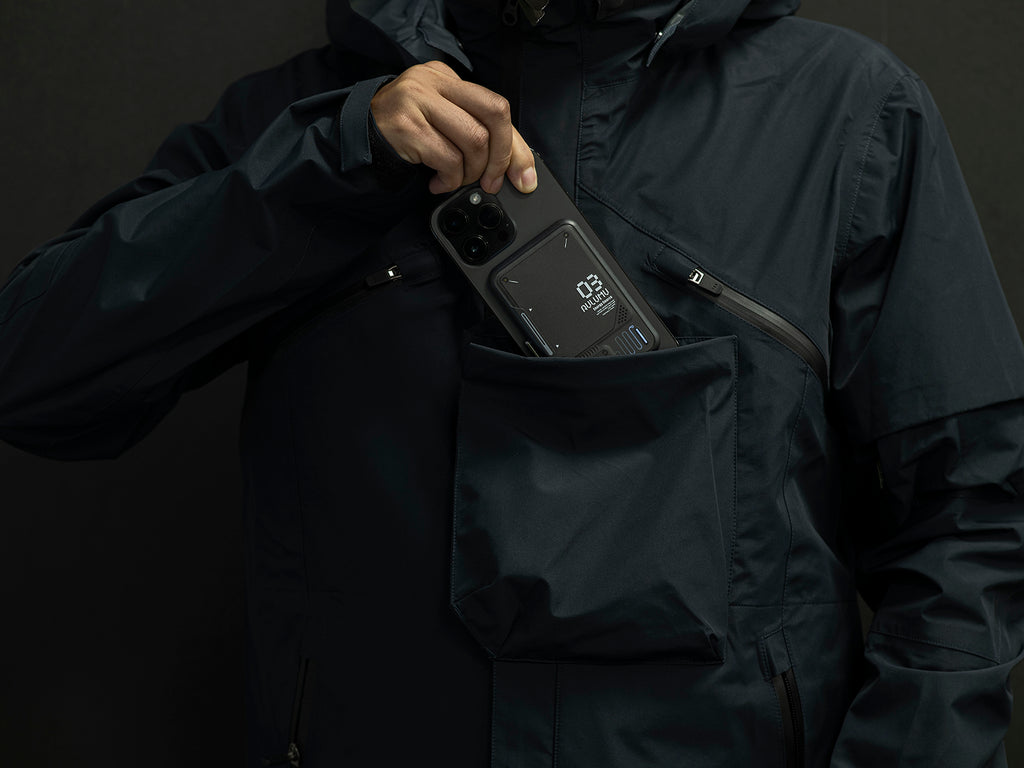 P1. aulumu, M03 magnetic wireless power bank with kickstand
We started with the portable power bank, which Hou was looking for before. Since he couldn't find the one he wanted, he designed M03 with magnet and kickstand, which is small, lightweight, and safe to charge. Perfect to carry around anywhere, anytime. 
After M03, we created G05, the 4-in-1 Phone Stand with Box Cutter, G07, the POP-UP Laptop Stand. They are all tech accessories for mobile phones and laptops which we use a lot in daily life and work. And all together they build a transit-free system that streamlines everyday life and optimizes productivity.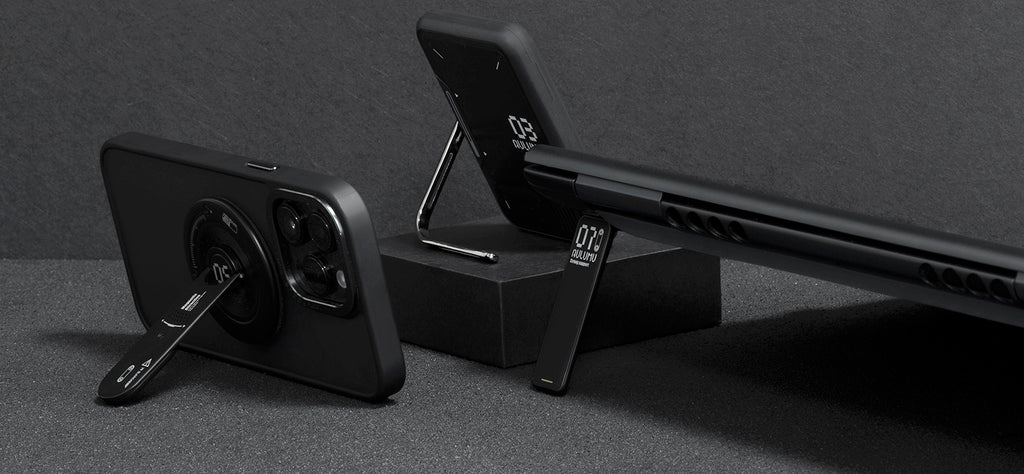 P2. aulumu, M03, G05 and G07
You may noticed, aulumu products have strongly distinct style.
Sci-fi but not Overcrowded.
Functional but not Bloated.
Futuristic but not Unrealistic.
It is a balance of idealism and pragmatism.
A collision and connection between the present and the future.
A kind of unique aulumu style.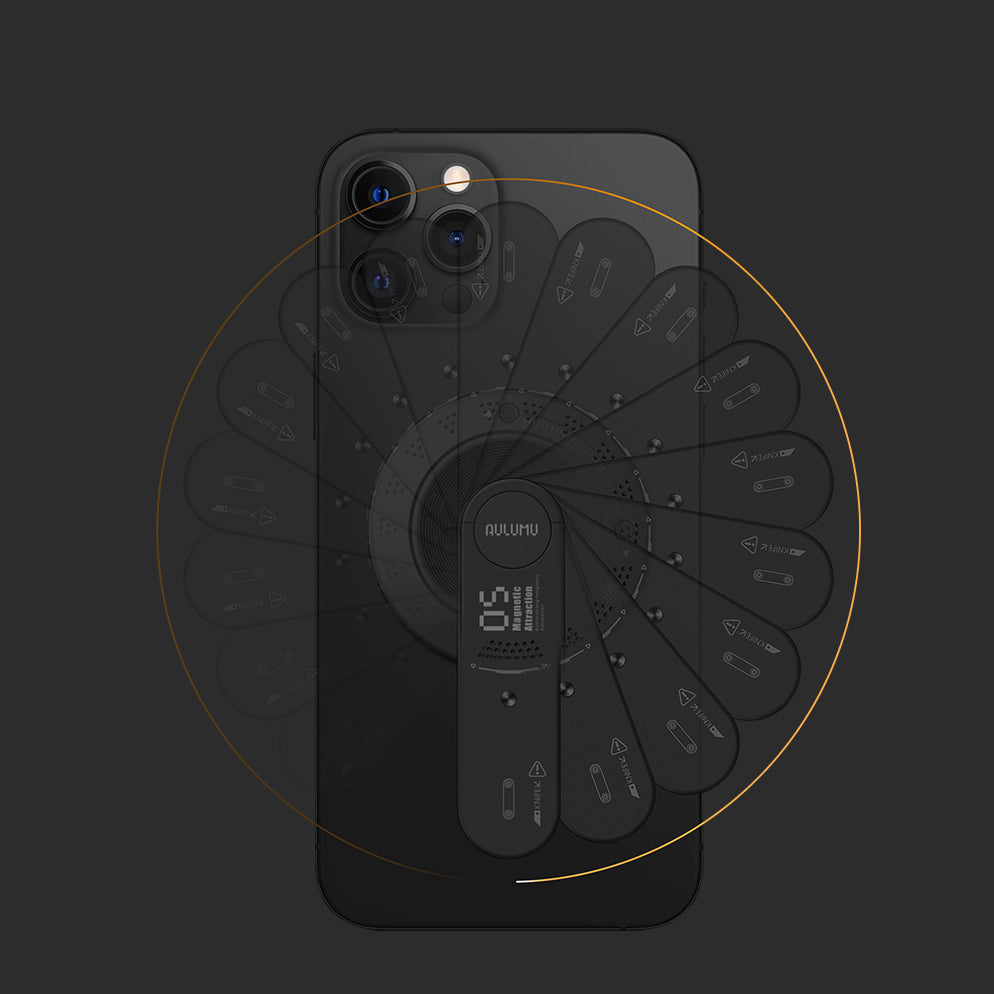 P4. aulumu, G05, 4-in-1 magnetic phone stand with box cutter
And we believed while we are using these products, they're part of our outfit, and convey the statement about our personality. We hope aulumu products can provide people with the way to express their individual identity and empower the modern lifestyle.
We are expecting to receive your feedback about aulumu. (service@aulumu.com)
It will be wonderful if we work together to create the aulumu way of life and work.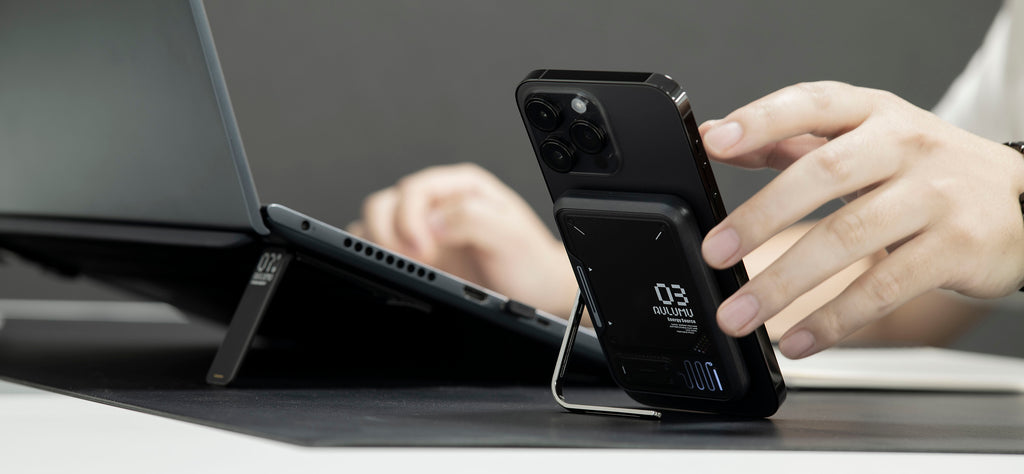 P4. aulumu, M03 and G07, POP-UP laptop stand